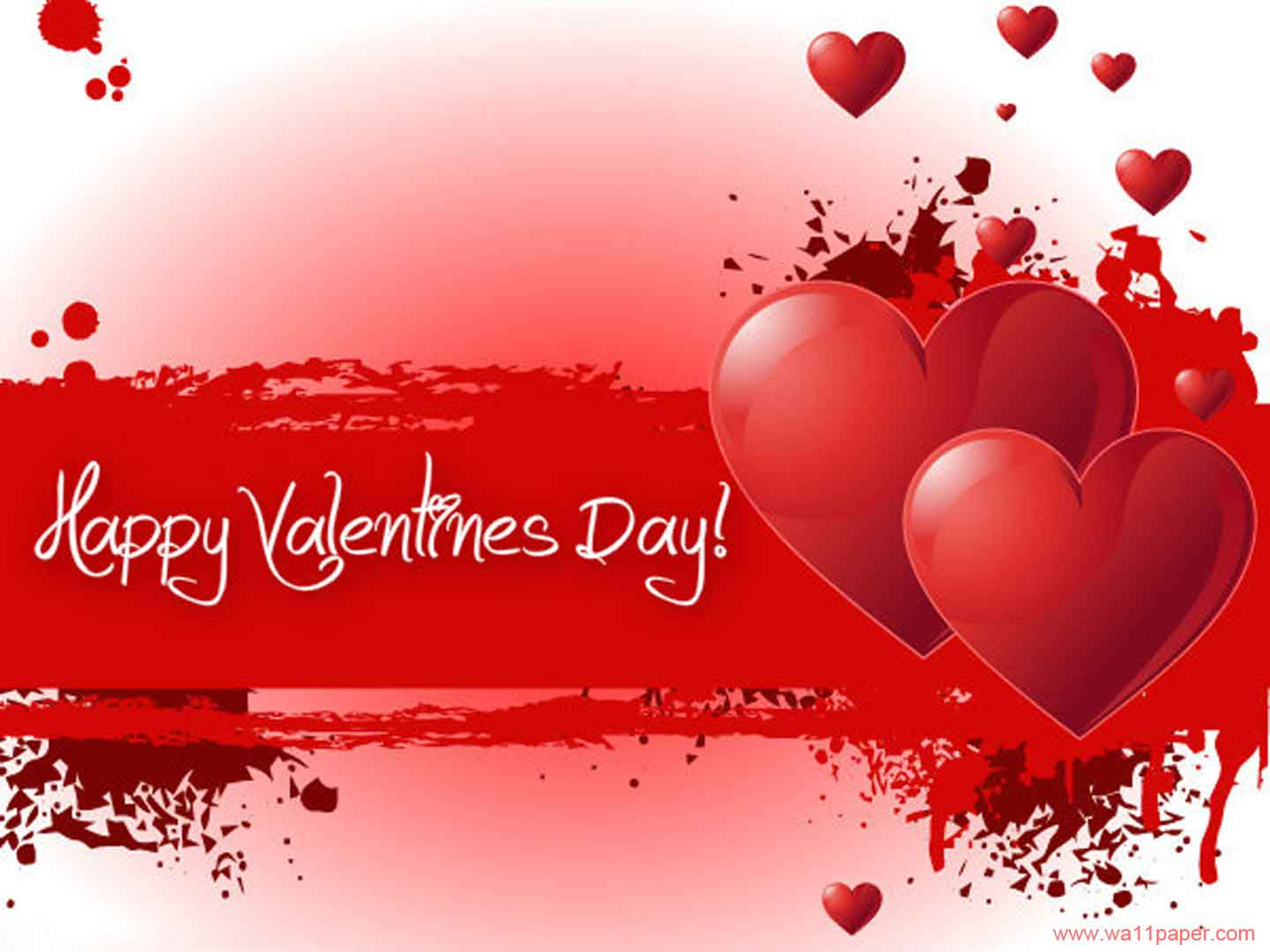 February is American Heart Month and Valentine's Day is a great time to think about your heart's health. It is easy to indulge your sweet tooth this holiday, but a healthy diet and regular physical activity are the key to a strong and healthy heart.
Tips for a Healthy Valentine's Day:
Quality time with your loved ones - Bundle up and plan an active outing such as sledding, ice skating or a romantic walk.
Home cooking - It's a great way to control what you eat. For a fun date, you could go to a local cooking class together to brush-up on your skills or learn a new technique.
Volunteer your time - Giving back is a healthy habit that will boost your mood and beat stress.
Craving something sweet? - Send a fruit basket to your loved one, it has natural sugars as well as healthy nutrients.
Express your feelings - Remember to tell your loved one how you feel about them. Write a poem that describes your feelings and put it in a handmade Valentine.
Go easy on the bubbly - Drink in moderation. Excessive alcohol use has immediate effects that increase the risk of many harmful health conditions.
Resources: American Heart Association, CDC