We all need it, and few of us get enough of it. Sleep is vital for good health, as it impacts our ability to form memories, repair cell and muscle damage, and generally recharge and relax. Yet almost half of us feel that we're not getting enough rest. Worse, many people shrug off not getting enough zzz's as a side effect of living in the busy modern world - and do nothing to address their sleep needs.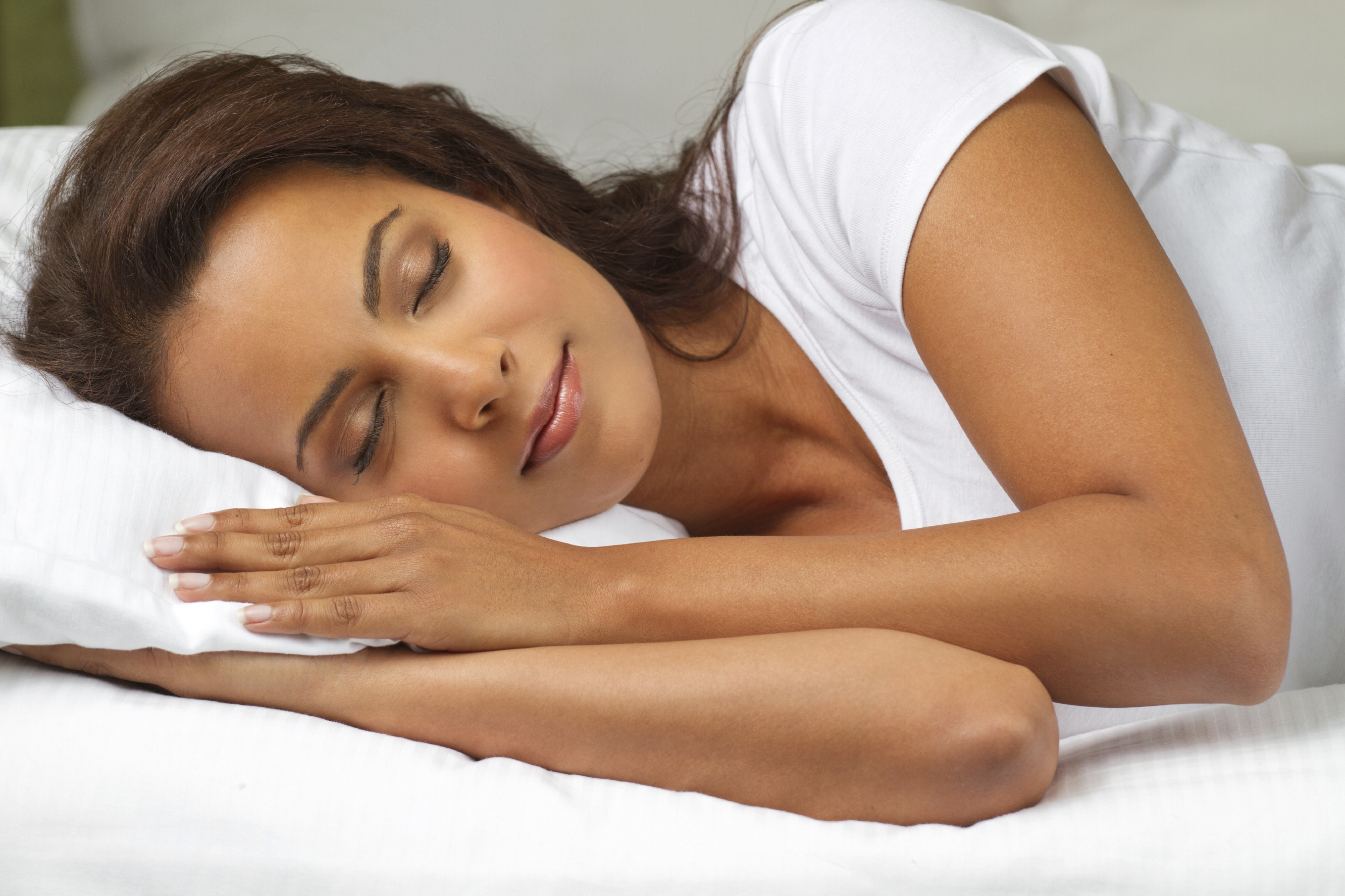 The reality is that continually not getting the recommended amount of sleep you may be posing some serious risks to your health - including chronic headaches and an increased risk of obesity, depression and even heart disease. And of course, feeling tired is likely to increase the risk of you getting hurt while on the road or just generally out and about.
With these risks in mind, it's important to take measures to help ensure you're not only sleeping for the recommended amount of time (7 to 9 hours a night), but also that you're getting the most relaxed night of sleep that you can. Here's five simple steps you can take in order to always get a great night's sleep and reduce the health risks that are attributed to sleep deprivation.
These little adjustments can go a long way in helping you to get a good night's rest - and to live a healthier life overall. Of course, sometimes sleep is disrupted by medical problems that cannot be addressed just with lifestyle changes. If you think this is what is ruining your rest, give us a call at Genesis Medical to see what can be done. Remember, it's normal to have the occasional sleepless night, but if your lack of sleep is constant, there may be something else going on. You want to be sure you get the best sleep possible so you can continue enjoying a happy and healthy life!