Skip Main Content
Genesis Medical Associates Telemedicine Appointment Instructions:
When you schedule your Telemedicine appointment our staff will send you an email or text with a link to their virtual waiting room. They may also give you the link address over the phone.
You must have a device with a camera and microphone and be using either Chrome, Firefox, or Safari (Apple devices) as your browser. You may be prompted to allow access to your camera and microphone.
You may also use your Apple or Android phone or mobile device for your telemedicine visit using either Chrome or Safari.
---
1. Click on the link in the email, text message or enter the address given to you by the practice over the phone.

2. You will be taken to a check in screen similar to this: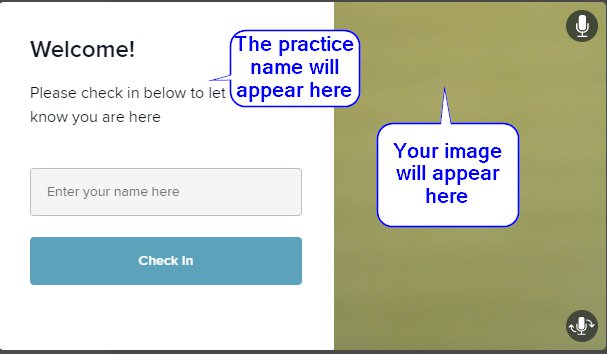 3. Enter your name and click Check In to enter the virtual waiting room:
4. If this is your first telemedicine visit you may be asked to allow access to your camera and microphone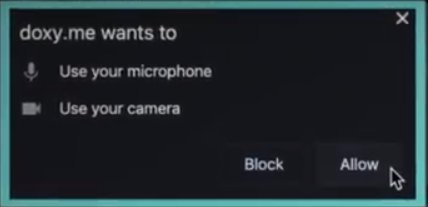 5. The provider will be notified that you have arrived and will join you as soon as possible.
---
To make the most of your telemedicine visit:
Go to the site at least 15 minutes before your appointment
Make sure the volume on your speaker is loud enough
A Highspeed Internet Connection is recommended
Close any unnecessary applications, especially anything that streams audio or video such as YouTube. Streaming internet applications use up broadband capacity and can cause freezing or breaking up of the audio or video
Our system is HIPAA compliant, but you should make sure you are in a quiet private area to protect your privacy.