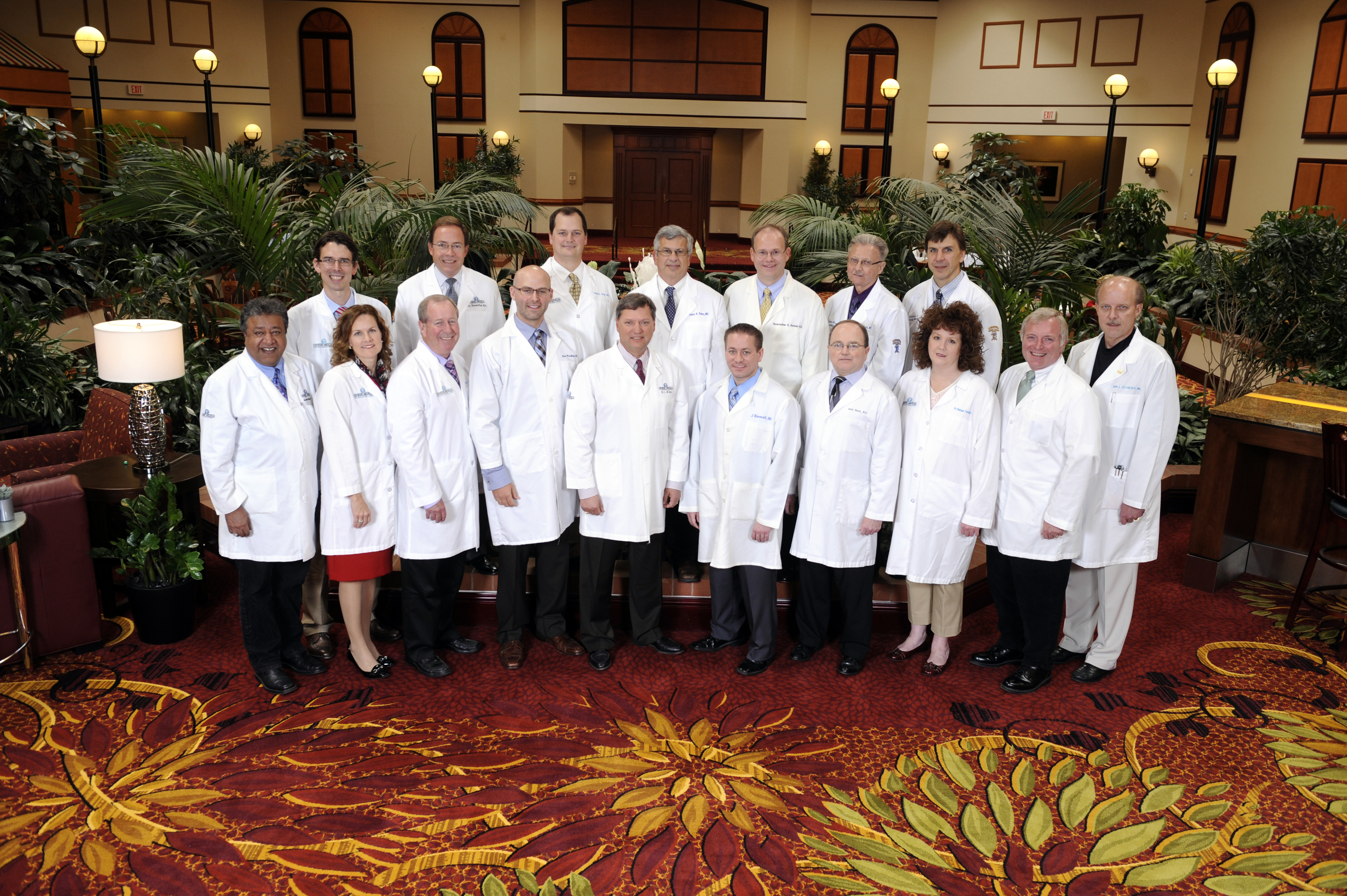 For those living in Pittsburgh dealing with health insurance related matters can be a bit of a headache these days. In addition to navigating any changes to their coverage made under the Affordable Care Act, many Pittsburgh locals are watching the ongoing Highmark vs. UPMC with mixed emotions.
Come 2015, UPMC and Highmark may not be legally required to contract with each other, making it more difficult for locals carrying one company's insurance to obtain the care they need in a timely manner. Even now, with the contract still in place for six more months, some practices have moved to only accept one company's insurance and not the other, forcing citizens to either pay extra for the care they need or to spend their time finding a new doctor that accepts their current insurance as it is.
With tensions and anxieties rising due to these developments in the area's healthcare landscape, it's important to us that you know that Genesis Medical Associates, Inc. has no intention of only taking UPMC or Highmark insured citizens. We promise to continue to participate with all major insurance carriers in the area, even if the Highmark – UPMC contract ends on December 31, 2014.
Why? Because we believe in putting our patients and their families first. Our staff and primary care physicians understand that our patient's health, not their insurance company's contracts, is what ultimately matters. As an independently owned physician group, we have the ability to create our own operational policies – and we will use this to our full advantage in the coming months.
While the insurance landscape in Pittsburgh will certainly experience more changes in the coming months in years, know that we will work with these changes and ensure that our quality of care will never waver. If you have any questions regarding your insurance or our policies, do not hesitate to get in touch with us!