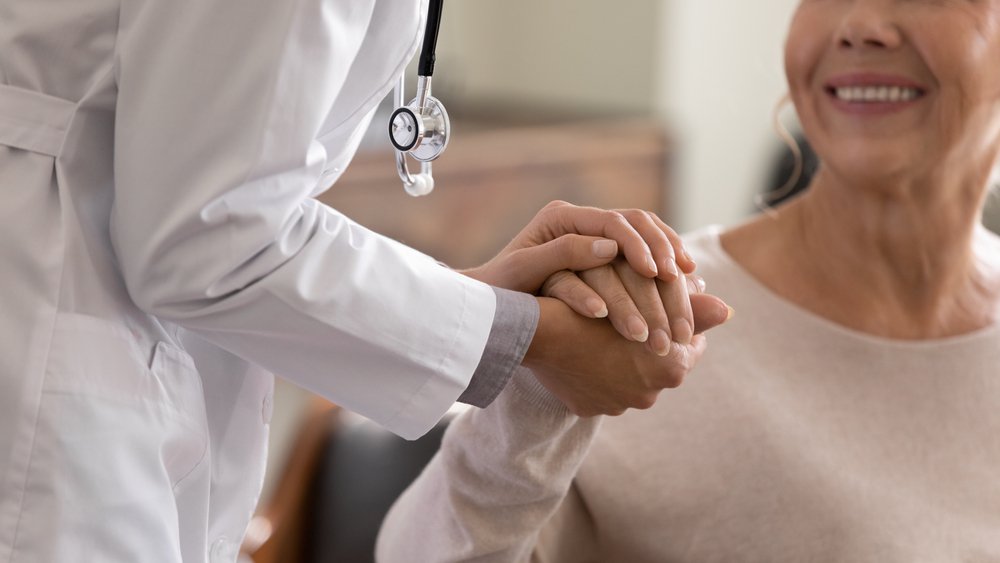 At every stage of life, quality primary care is essential for your health and wellness. From infancy through adulthood, your family medicine doctor is the first point of contact for most of your medical needs. At Genesis Medical Associates, we strive to make it as convenient as possible for you to establish a strong relationship with your primary care physician.
Primary care is more than just a one-time diagnosis or treatment. It's about managing your overall health and detecting potential health issues before they escalate into serious problems. By entrusting your health to the family physicians in Cranberry Township, you can be confident that you are taking the necessary steps to protect yourself and your family's health.
Primary Care At Genesis Medical Associates
At Genesis Medical Associates, we specialize in providing comprehensive primary care services to patients across all age groups. Our team of skilled and experienced primary care physicians is dedicated to addressing the diverse needs of their patients. We believe in delivering patient-centered healthcare, which is why your Genesis primary care doctor will always tailor your treatment plan to cater to your unique requirements.
A crucial aspect of our approach is ensuring that patients are well-informed about their care. Our physicians take the time to discuss treatment plans in detail, addressing any questions or concerns that may arise along the way. This focus on patient education empowers individuals to make informed decisions about their health and well-being.
Our doctors offer a wide range of services, from checkups and immunizations to health risk assessments and managing chronic diseases. No matter what you need, our team will provide the high-quality care and support that you deserve.
The Northern Area Family Medicine Team
Our team of primary care providers at Schogel and Fardo Family Medicine is composed of professionals with exceptional expertise and experience in delivering comprehensive health care services to patients in the Cranberry Township area. When you visit our office, you can be sure that your health and well-being will be in the hands of skilled internal medicine doctors and family medicine doctors like:
At Genesis Medical Associates, we believe that every patient deserves a primary care physician who is knowledgeable, compassionate, and capable of treating a wide range of medical conditions. At each of our primary care clinics, our team of dedicated healthcare professionals provides individualized care for all patients, no matter their age or health concerns. In keeping with these values, the team at Schogel and Fardo Family Medicine is committed to providing comprehensive medical care and preventive services in a friendly, comfortable environment.
Are you looking for a new primary care doctor? Look no further than Genesis Medical Associates. We are dedicated to providing families with access to primary care and improving the overall health and wellness of our patients. We offer a variety of services including primary care, gynecologic care, cardiology, telemedicine, and more. Visit one of our many Pittsburgh, PA locations or schedule an appointment online today.