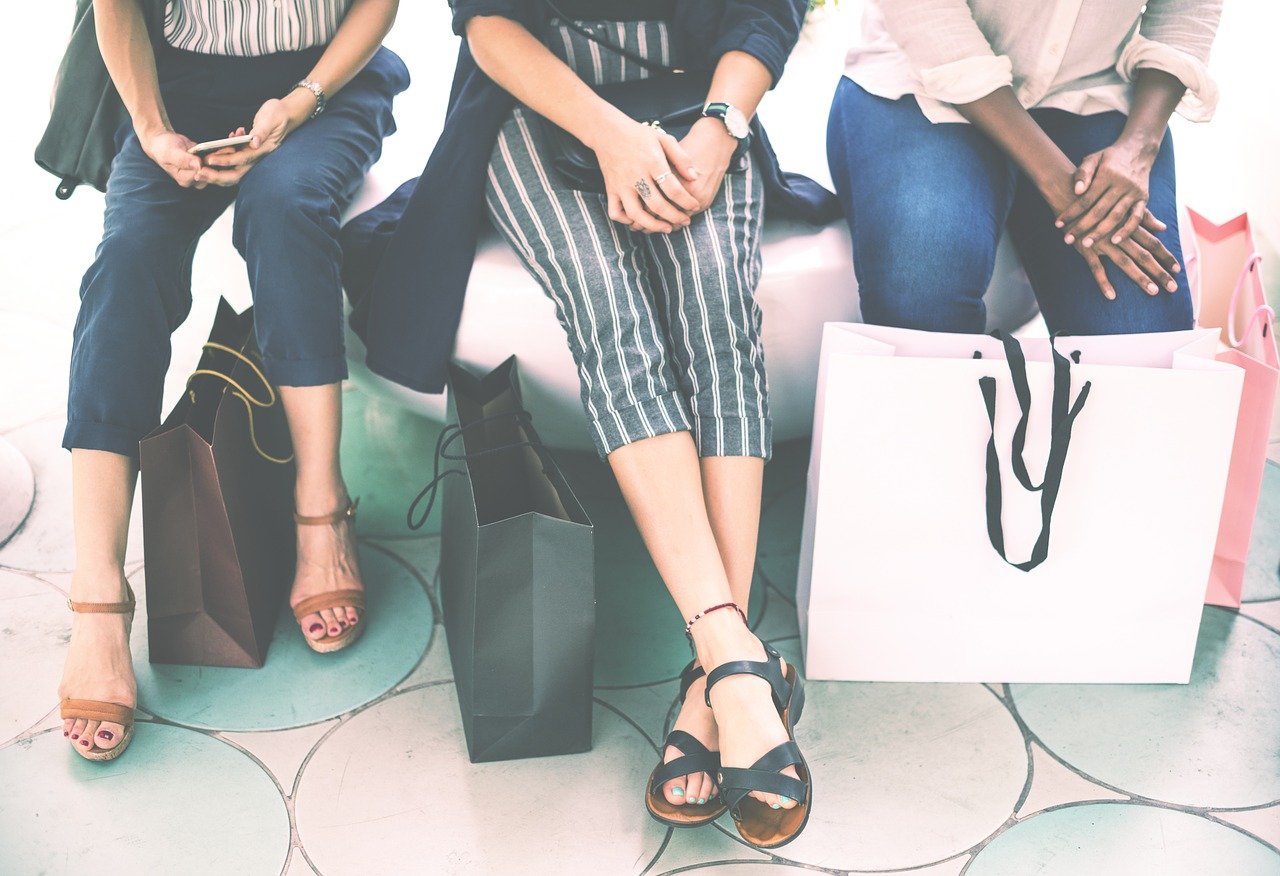 Welcome to Genesis Women's Health and Gynecology. Located on Perry Highway in Wexford, we are a part of the independent Genesis Medical Associates, Inc. practice. We're here to help women of all ages receive the exams and care they need to thrive.
The practice offers medical services to women of all ages, from adolescence through postmenopause. From illness, to menstrual pain, to preventative care, our services work together to ensure that a woman's reproductive system is functional, healthy, and not interfering with her daily life.
A Look At Our Services
At Genesis Women's Health and Gynecology, each facet of a woman's health is as important as the next. With that in mind, our services prioritize every avenue of gynecologic care equally. Our patients will always have access to the following:
Preventative Care & Exams. When practicing medicine, doctors use screenings for two primary purposes: to screen for illness, and to screen for the risk factors of disease or injury. These risks are of particular interest to our team. At each stage of a woman's life, there are important preventive health care steps that must be followed to address age-specific risk factors. Our practice, therefore, offers preventative gynecological care to all individuals of the ages 14 and older. These services focus on the health of a patients' breasts, ovaries and/or uterus, and may include a pelvic exam and a Pap test.
Contraception Needs. When managing reproductive health, contraception is an important topic. Hormonal medications are often of interest to women, as these can be used to prevent pregnancy, treat menstrual cramps, regulate menstrual cycles, manage PMS, reduce the risk of ovarian cysts, and provide relief from conditions such as endometriosis. However, some patients are very sensitive to hormone-based medications and may require special recommendations. That's why at our practice, we help our patients understand the pros and cons of all of their contraception choices - allowing them to make choices and to plan for their specific health needs. Contraception care also includes counseling about risks for sexually transmitted infections. 
Infertility Care. Infertility is defined as not being able to get pregnant after one year of trying (or six months if a woman is 35 or older). Struggles with infertility are stressful at best, and are of course heartbreaking beyond words for the women struggling with them. Our practice is here to help these women and their partners by providing counseling, medical recommendations, testing, and/or referrals as needed. Our #1 goal in these cases will always be to help family planners explore every avenue available to them as they work on becoming parents.
Outpatient Procedures. In some cases, a woman will need specific treatments to manage her reproductive system's health needs. Our practice proudly offers a number of these types of procedures to our patients, making it easier for them to access specialty care when necessary. Specifically, you can come to us for endometrial ablation, a Loop Electrosurgical Excision Procedure, a hysteroscopy, dilation and curettage, Bartholin's Gland Surgery, and the excision and testing of vulvar lesions.
The Physician Behind It All
Managing these women's health services at Genesis Medical is Nicole Waltrip, MD. Dr. Waltrip brings over 20 years of experience to the practice, and has overseen Women's Health and Gynecology care services at Genesis since September 2018. 
A 1996 graduate of the Johns Hopkins University School of Medicine, Dr. Waltrip spent the last 10 years with the UPMC Greater Pittsburgh Ob/Gyn practice. Simultaneously, she taught as a Clinical Assistant Professor in the University of Pittsburgh's school of Obstetrics, Gynecology and Reproductive Services. She's also an active member of the American Medical Association.
Her experiences allow Dr. Waltrip to specialize in providing care to women of all ages, from contraception to prevention to infertility care.
Contact Us Today
Genesis Women's Health and Gynecology is here to help every woman live her healthiest life. While women's health can be confusing and complicated, it's our mission to make it manageable for all of our patients. From preventative care to the treatment of STIs and many painful health issues, we offer services designed to manage your health and comfort. That way, no matter your age or background, we can help ensure that you are truly thriving as a woman.
To meet with Dr. Waltrip, either as a new or existing patient, please contact us at (724) 488-4963, or via our practice's Patient Portal.