Skip Main Content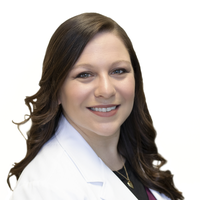 Sarah Seelnacht, PA-C
ROLE:
Family Medicine
SPECIALTIES:
LANGUAGES:
WE CARE ABOUT YOUR FEEDBACK!
Please take a moment and let us know how your experience was.
REVIEW US
Sarah Seelnacht, PA-C practices at
There is a map to the right. You can press each of the following groups to highlight that office on the map.
Heyl Family Practice - West View

Address:

1020 Center Avenue, Pittsburgh, PA 15229

Hours:

Mon: 7:15am to 5pm
Tue: 7:15am to 8pm
Wed: 7:15am to 8pm
Thu: 7:15am to 5pm
Fri: 7:15am to 5pm
Sat:
Sun:


Heyl Family Practice - McCandless

Address:

9104 Babcock Boulevard, Suite 3111, None, Pittsburgh, PA 15237