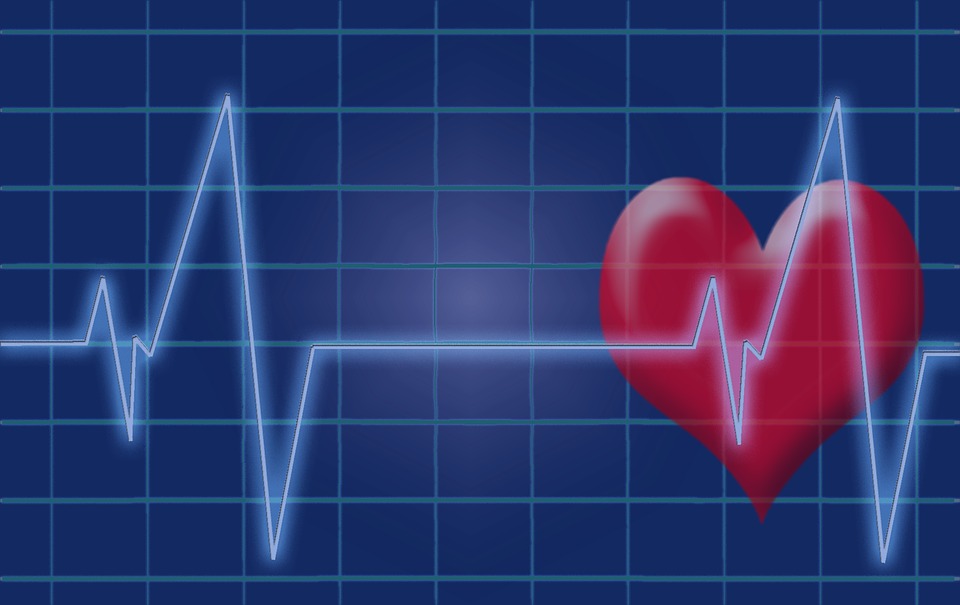 February is American Heart Month, which means more attention will be on heart disease awareness and prevention than usual. Heart disease is the leading cause of death in both men and women in the United States, affecting one in four Americans.
Heart disease occurs when plaque builds up in the walls of the arteries, which creates blood clots and makes it more difficult for blood to flow through. While the condition is serious, it's also very preventable! In fact, one of the biggest factors in heart disease prevention is diet - a lifestyle choice that we have lots of control over. With that in mind, we recommend the following helpful tips for eating the right foods that will aid in keeping your heart and body healthy:
These healthy lifestyle tips will go a long way in helping you feel your best and in keeping your heart healthy. While these steps are a great starting point for good health, it's important to consult a doctor to learn more about heart disease prevention, especially if heart disease runs in your family. If you have concerns about heart disease, dieting, and healthy habits in general, contact a doctor at a location near you. During your appointment, we can help you get on the right track for beginning a healthier lifestyle to prevent heart disease and other conditions.