Halloween is just around the corner, which means it's time to put the finishing touches on those decorations in your yard and to finalize your family's costumes (in a totally safe fashion, of course). It also means that giant packages of tiny candy treats are flying off store shelves and into the baskets of families across the country. After all, Americans alone purchase over 600 million pounds of candy for this sugar-filled season!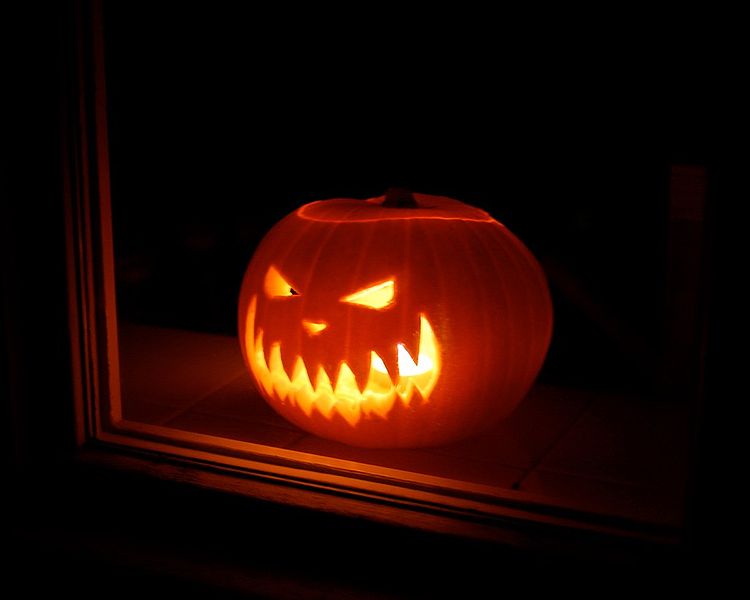 The good news? It's never too late to take this time-honored but often unhealthy tradition and make some adjustments that will help you make Halloween a little healthier for you and your family. Here are 4 easy ways you can make Halloween fun and a little healthier for everyone this season:
Eat dinner before you head out on Halloween. One of the easiest ways to prepare for a night of trick-or-treating is to eat a filling and wholesome meal beforehand, so that your kids don't have as much room to gorge on sugary sweets while they're out. Keeping the candy consumption to a minimum is important, as this helps to protect your child's teeth and will also help prevent unhealthy spikes in their sugar levels - and, of course, it will also help them get to bed on time that night!.

Swap some candy for alternative fun hand-outs. Even if you're not going out to collect candy, you can help make the holiday a little healthier for others. Consider switching from treats to toys. It sounds silly, but it works! One study found that most children are just as likely to be excited over a toy treat as they are candy. Halloween finger puppets make excellent handouts, as do wind-up toys or decorative pencil erasers.

Pass out healthier snack options. If you can't resist doling out the edible treats, then try for healthier options such as granola or cereal bars (although it's important to check the sugar content of these items before handing them out, just to confirm they are healthier than a piece of candy!). If you want to get really inventive, buy either mandarin orange fruit cups or whole tangerines, and draw Jack-o-lantern faces across them to make them festive. You can do this for packaged string cheese as well - just doodle ghost features across them instead of pumpkins. Another option is to place candy corn pieces into the ends of plastic gloves and then fill them with freshly popped popcorn to make monster hands. Any of these ideas will provide costumed visitors better options than the standard bowl of saccharine, and might even start a trend in your neighborhood.

Set up a plan for your own family's collection of sweet treats. At the end of the day there will always be candy associated with Halloween. But there's an easy way you and your family can enjoy your new sugar-filled collection of sweets this holiday and beyond. Lay out rules in advance of Trick-or-treating that your children will need to follow. For example, children should be told not to eat candy while walking (as doing this in the dark can become a choking hazard if a child trips). Children should also be told they'll only be given "X" pieces of candy to enjoy - not only on the night of Halloween, but in the days and weeks to come. You could even use those buckets of candy as part of a reward system for completing homework or chores around the house! By only indulging in a couple pieces of candy a day - and putting them out of children's reach at all times - your family will be able to enjoy their Halloween candy in healthy doses.
And there you have it! Despite its sugary traditions, Halloween doesn't have to mean lots of calories and unhealthy options. Hopefully with these quick and easy suggestions, you and your family can have all the excitement of the season without the negative aftereffects.
We here at Genesis Medical hope that you and your family have a fun-filled Halloween weekend.