We all have a bad habit or two that we can't quite break, even though we know it isn't that good for us. Smoking is a particularly well-known example of a habit that often has major consequences health-wise. But smoking is just the beginning of the list of bad habits that can negatively affect our health. In fact, we're willing to bet that even if you don't smoke, you're guilty of taking part in another habit that isn't particularly healthy.
If so, you're not alone: we all sometimes let some bad habits slide into our daily routine. Sometimes this happens because people enjoy indulging in these bad habits; in other cases, they just may not realize that what they're doing is as bad for their health as it is. Either way, breaking bad habits is one of the best ways to give your overall health a bit of a boost. With that in mind, here are five very common bad habits that may be a regular part of your routine – and which you need to break: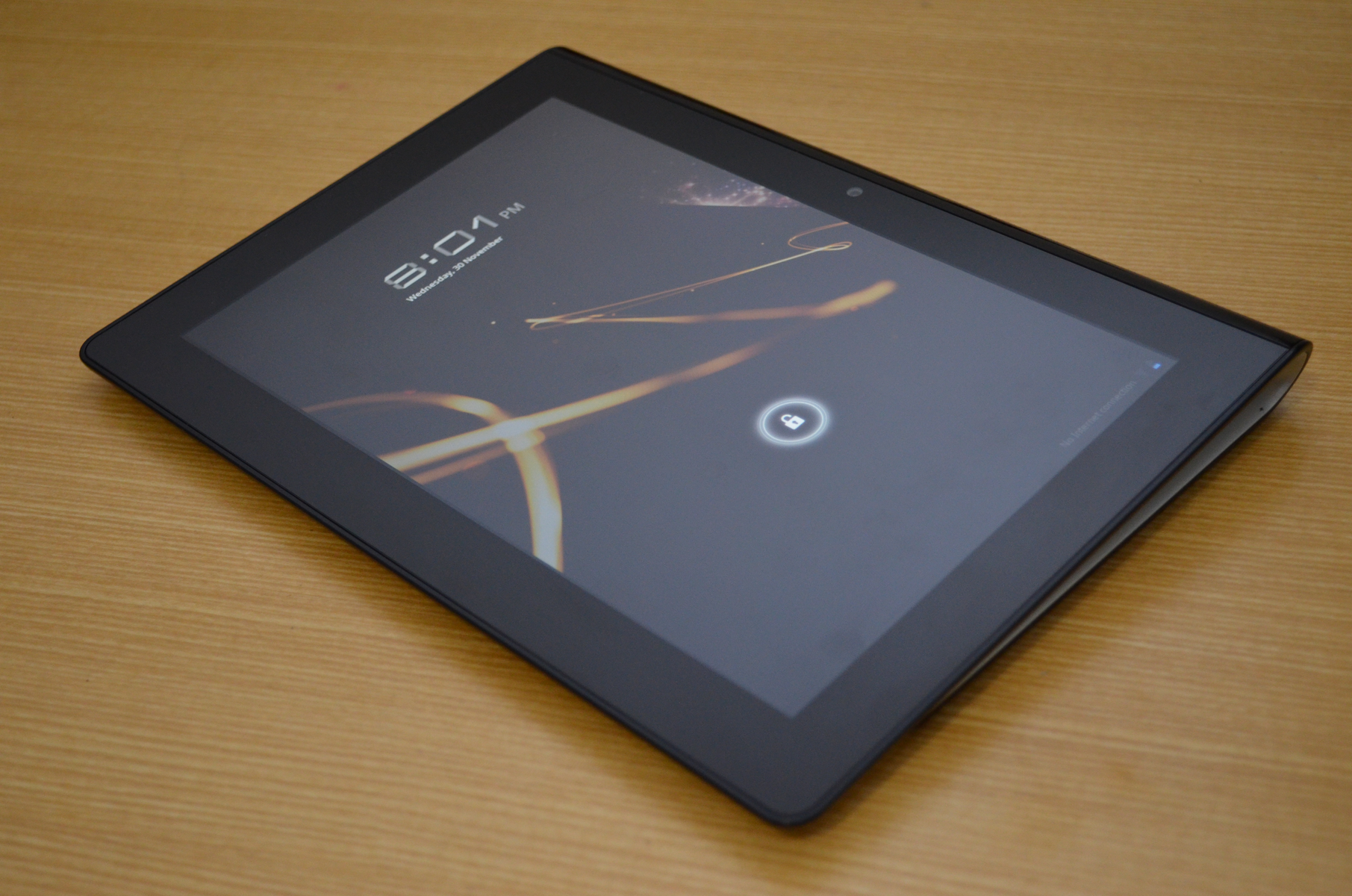 While these five points are just a few examples of how our daily habits can impact our overall health, they are excellent starting points for anyone looking to begin making new and small changes that will have a major impact on their health. We invite you to try and see if you can begin making an adjustment in your own routine that will allow you to live a healthier life.
*Image courtesy of commons.wikipedia.org