While it sometimes seems like October is all about fall and pumpkin-related everything, there's more to this month than preparing for Halloween and enjoying the fall weather. October is also Breast Cancer Awareness Month, and each year our nation uses this month to remind the public about the prevalence of breast cancer, as well as what can be done about it.
According to Nationalbreastcancer.org, one in eight women will be diagnosedwith breast cancer in their lifetime, making it the most commonly diagnosed cancer that predominantly affects women. Unfortunately, it's also the second leading cause of death among women. And while breast cancer in men is rare, an estimated 2,150 men will also be diagnosed with breast cancer each year.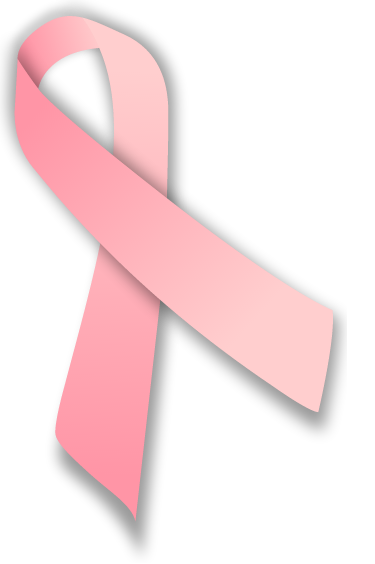 These statistics show that simply being aware of breast cancer is not enough. More and more, medical professionals like us are calling for Breast Cancer Awareness Month to be more than an awareness opportunity. Instead, we want October to become an important reminder to women and men alike that they need to take certain steps to evaluate their personal risk and create a plan that will help them avoid developing breast cancer – and will also help them detect it sooner should it form.
So this October, make it a point to do more than contribute to local breast cancer campaigns or fundraisers, and do your part to take care of yourself by:
Most importantly, we urge each and everyone one of you to go to your doctor, no matter how afraid you might be to do so. Too many women avoid testing out of fear when early detection is what ultimately makes the most difference in terms of treatment options and the final outcome. So don't put your care off another day – make this October the month that you take action for yourself!