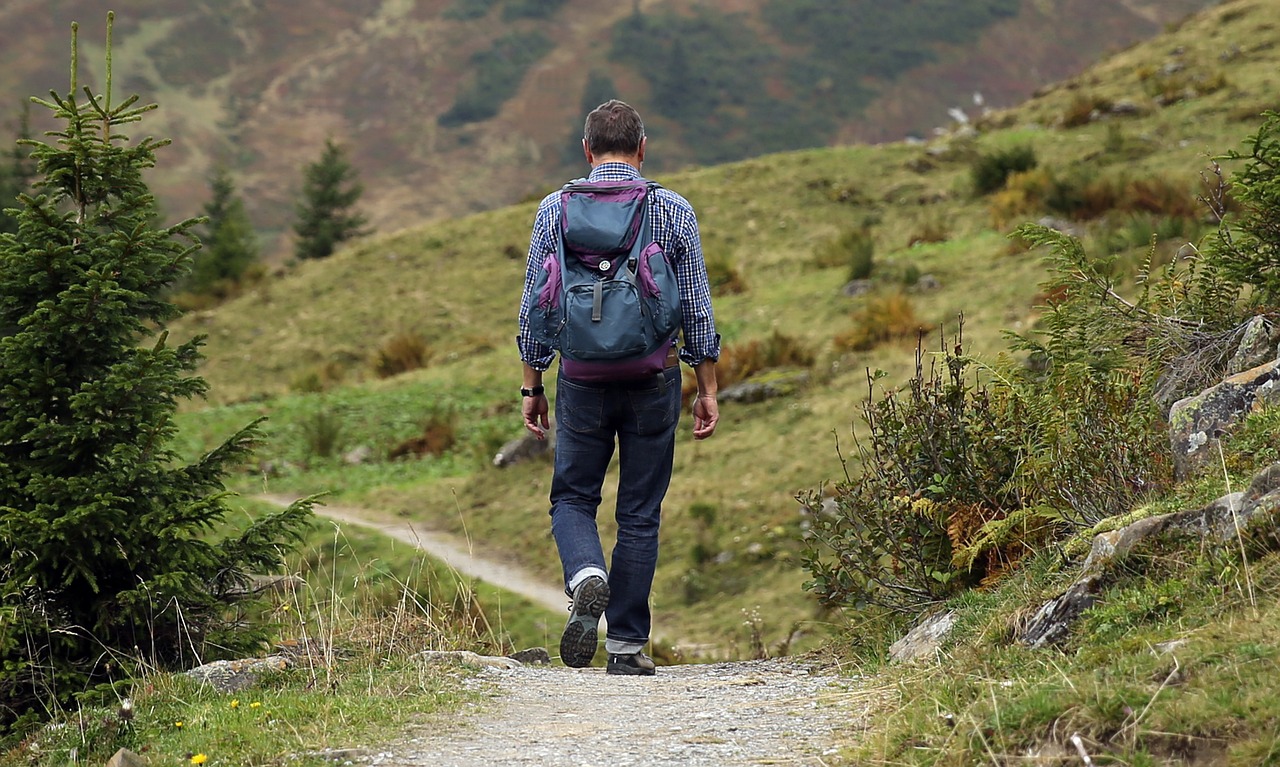 The summer months are some of the best times to enjoy the great outdoors. And from exploring our local parks to floating on our waterways, there are lots of outdoor activities for us to choose from! But as delightful as these activities can be, it's important to remember that spending time outside - especially for longer periods of time - can pose health and safety risks.
If you're a regular hiker or a nature enthusiast, you probably already know the ins and outs of staying safe and taking steps to prevent nature-related injuries while you're adventuring. But if you're a new parent, or somebody who doesn't get to pack up and go out too often, here are a few reminders for keeping yourself – and your fellow hikers, bikers, or campers – intact.
Monitor the weather forecast. We admit that a light drizzle can be enjoyable during some easy-going outdoor activities. But stronger rainfall and storms can create dangerous conditions. And even after a storm passes, it can make a mess of your favorite trails or cause dangerous waterway conditions. To avoid these dangers, we recommend regularly checking the weather forecast in the week leading up to your outdoor adventure. Make a back-up plan as needed to ensure you're not washed downstream or injured due to slippery conditions.
Wear sunscreen - whether the weather is nice or not.Nearly 80% of UV rays can pass through clouds, putting you at risk of a sunburn even when it feels like you need a light sweater. UV rays can also reflect off water, and – contrary to popular belief – they can still affect the skin on your left arm through your car window while you're driving! Skipping the sunscreen is definitely not an option this summer. Choose a sunscreen of at least SPF 30 and don't forget the scalp and ears – especially on the kids!
Pick appropriate clothing. Hikers, bikers, and other outdoor enthusiasts often seem to have an entire separate wardrobe for their activity. Don't worry: you don't always need fancy gear to be safely and comfortably dressed for your trip. When you dress for your adventure, think of the weather; the terrain you'll be on; how long you will be outside; and what your activity level will be. It never hurts to plan to accidentally get wet, and no matter how hot the weather will be, it's never a bad idea to bring a sweater – even if it's just in case you'll need a pillow in the car on the way home!
Bugs, bugs, bugs! Mosquitoes, flies, ticks - oh my! These pesky critters are our worst enemy in the summer. Don't let them deter you from making your way into the grand wilderness - but be prepared to fight them if you have to. To keep the mosquitoes away, choose an insect repellant with DEET, the active ingredient that makes the chemical cues your body produces invisible to mosquitoes. (Reapply as needed, but be sure to keep it out of your eyes.) Also take time before your adventure to learn whether you - and any pets you bring along with you - will be exposed to ticks. They are often found on the edge of wooded areas, in clearings and long grass, and even in gardens and city parks with foliage. During a hike or bike break, or even during lunch and right as you come indoors after a day outside, you should conduct a full-body tick check. You can find specific tips for your tick check here.
Bring the right safety gear. If you're on a bike, bring a bike helmet. Kayaking? A life vest (note: these are often provided through rental groups). Driving to a campground? Make sure packs wilderness and first-aid gear! An accident can strike anytime, and the "better safe than sorry" mantra is especially true when braving the outdoors. If your activity comes with required or recommended safety gear, use it! While you're packing for your adventure, keep in mind each environment and activity you'll be participating in and consider your gear. If you'll be building a campfire, your safety gear might include a bucket. If you're biking, your safety prep – along with a helmet – might be to review the rules of the road. Sure, outdoor gear can look silly. But it's used for a reason and shouldn't be left at home.
Now get out there and enjoy the fresh air! As part of your efforts to get outside and get moving, Genesis Medical encourages you to check out any of the many beautiful state parks in Pennsylvania. Remember to consult with your Genesis primary care physician if you may be due for vaccinations or a check-up, too. Health and safety go hand in hand – and knowing you're 100% prepared will make your adventure that much more fun for you, your family, and your friends.