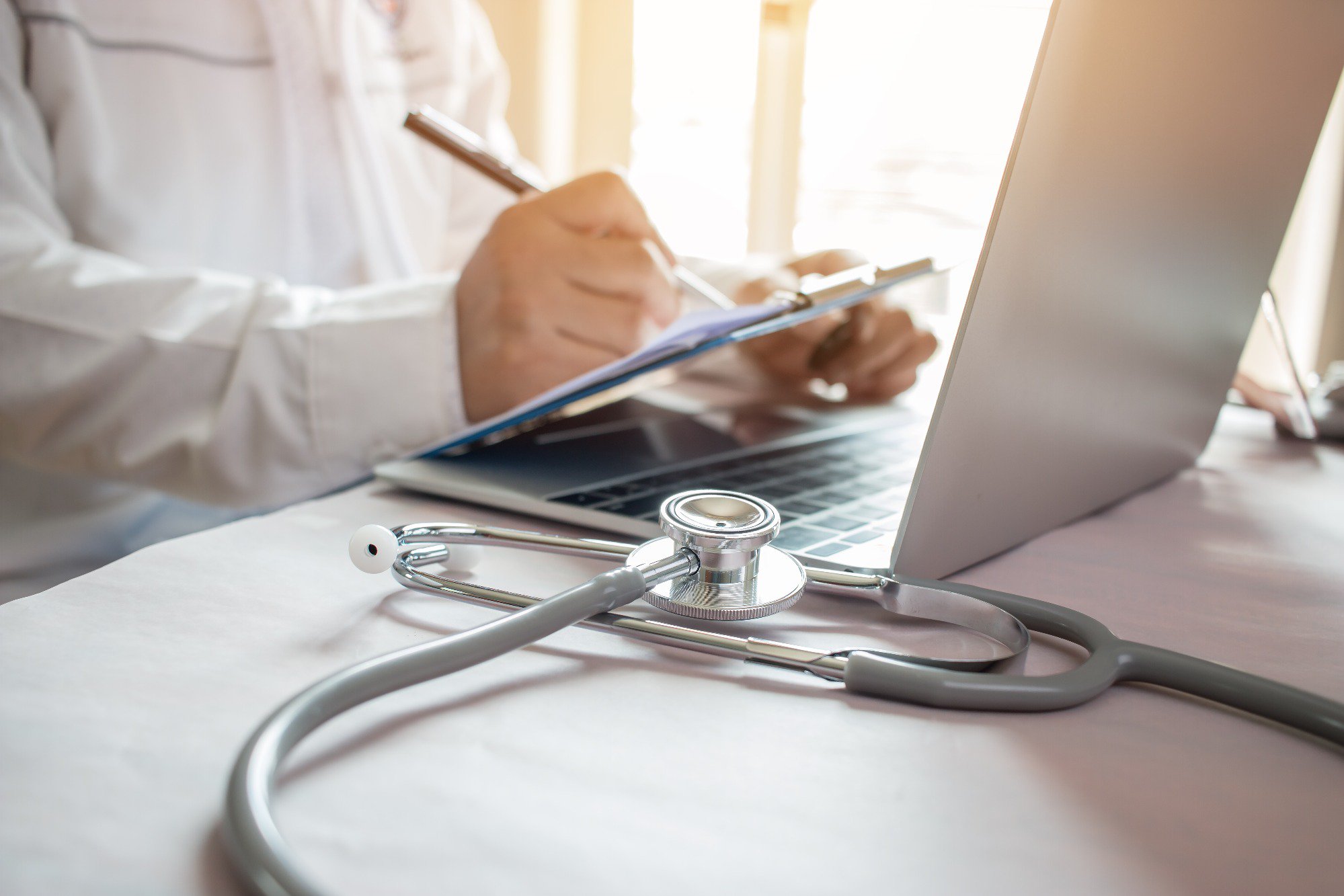 Throughout your adult life, it is important to have a doctor who specializes in internal medicine to maintain good health. That's why we've outlined everything you need to know about internal medicine physicians or primary care doctors, and why you need to have one.
What is Internal Medicine?
Internal medicine is a branch of medicine that deals with the diagnosis and nonsurgical treatment of diseases of the internal organs. An internist is a medical doctor who specializes in this area of primary care. Internists are trained in the diagnosis and management of cancer, infections, and diseases affecting the heart, blood, kidneys, joints, and digestive system. They are also trained in the management of chronic illnesses such as diabetes and asthma, as well as general medical care. An internist is essentially a primary care doctor that specializes in treating only adults.
When Should I See a Primary Care Doctor?
Primary care operates under four main types of care, including family medicine, internal medicine, pediatrics, and obstetrics and gynecology. Among these is internal medicine, which pertains to primary care for adults.
A primary care doctor is a general wellness physician who can take care of the majority of your treatment in a non-emergency setting. They are trained to diagnose, treat, and manage common health problems, and can provide referrals to specialists when needed. Primary care physicians are the most important source to reach out to for pain, aches, colds, and any general health concerns you may have. They can also help you track your health over time, manage lifestyle objectives, and offer preventative medicine.
You should see a primary care doctor when:
You have a new health concern due to recurring symptoms.
You feel unwell due to cold and flu season, allergies, ear infections, and more.
You are injured and don't require emergency services, like a potential sprain.
You need to establish care with a doctor.
You have an ongoing health condition that needs to be managed, like diabetes.
You want to receive preventive medical services such as screenings and immunizations.
You need a referral to see a specialist.
Even if you feel fine, you should visit your primary care doctor regularly. These annual visits allow your doctor to keep up with your health and prevent health problems from developing. If you are experiencing any of the above, you should reach out to your primary care doctor at Genesis Medical Associates.
Why Should I See a Primary Care Doctor?
It is important for adults to regularly see a primary care doctor. PCPs have an advantage over other doctors as they get to know you over time, allowing them to form a connection with you, maintain comprehensive files on your medical history, and provide individualized feedback that you can trust. Some other benefits of seeing a primary care physician are:
Personalized recommendations - Your primary care doctor knows you well enough to assess what you need to improve on. They can teach you how to make better health choices so that you may avoid illness. For example, they might assist you in quitting smoking, eating healthier meals, or reducing stress.
Condition management - Your PCP can help you manage long-term health problems, diabetes, high blood pressure, or depression. They can also keep track of any medications you take and ensure that you don't run into issues such as drug interactions or experiencing harmful side effects.
Saving time - When your primary care doctor knows you well enough, it makes addressing concerns easier for both of you. There may even be times when your doctor can handle an issue with you over the phone.
Behavioral Health - Having a primary care provider includes comprehensive care and monitoring of your behavioral health. Not only is your physical health managed, but your PCP can recommend any

counseling services

you may need if they feel you are struggling with your mental health.
Disease Prevention - One of the most important parts of having a primary care doctor is the ability to practice preventive medicine. Your doctor can suggest screenings to detect problems before you even notice them, like a mammogram for breast cancer. The more a doctor is aware of your overall health, the more likely it is that they can identify health problems before they happen, as they can determine your risk for developing certain diseases.
Keeping up with a primary care doctor is essential to an adult's overall health. Whether you feel sick or not, having a long-term relationship with your primary care doctor will help you stay healthy and allow you to catch any problems early. If any problems do arise, your primary care doctor can then recommend you to trusted specialists in their network, offering you swift and efficient care. If you need to find a primary care doctor near you, the physicians at Genesis Medical Associates have got you covered.
Genesis Medical Associates is dedicated to providing families with access to primary care and improving the overall health and wellness of our patients. We offer a variety of services including  primary care, women's health, cardiology, telemedicine, and more. Visit one of our many Pittsburgh, PA locations or schedule an appointment online today.