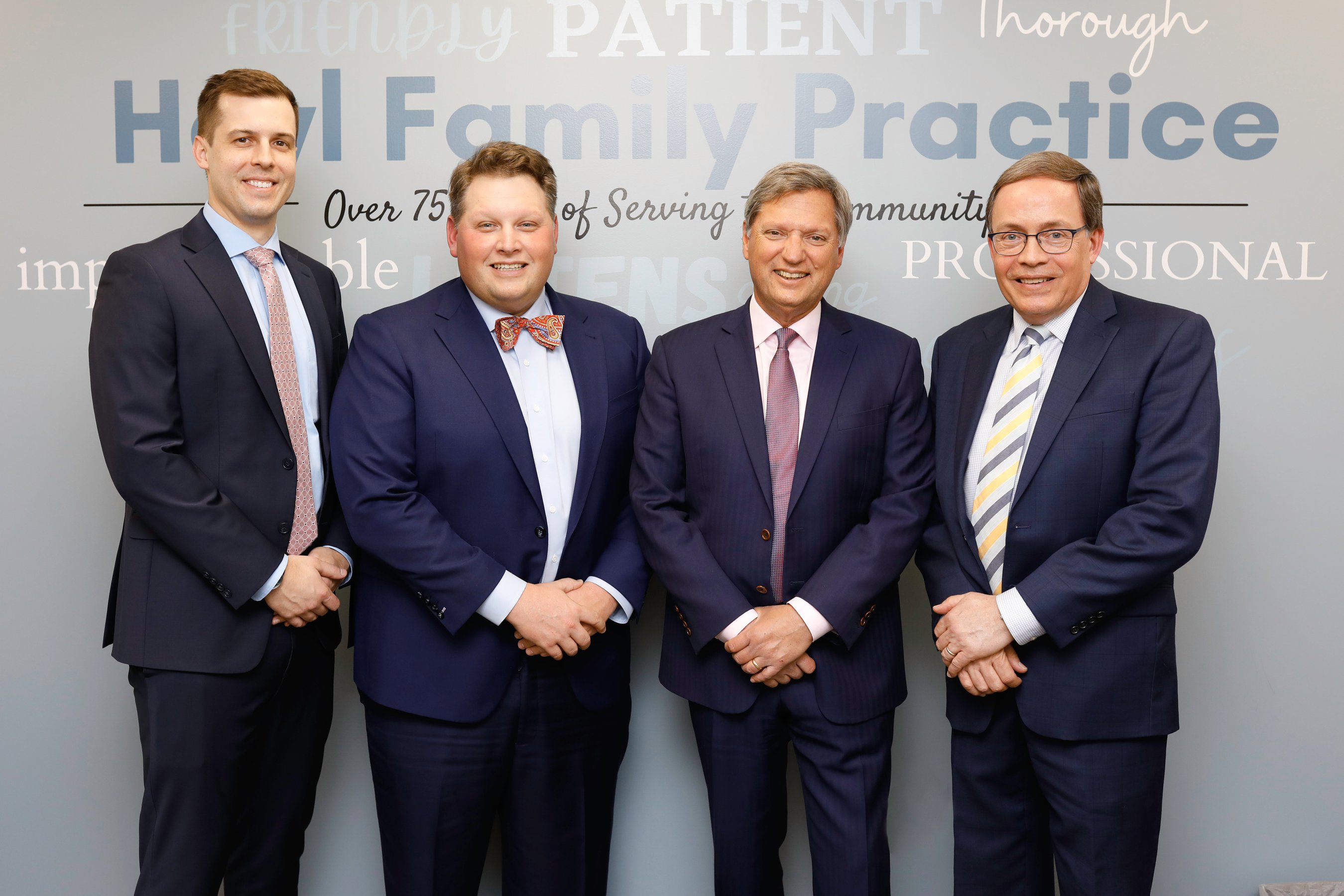 It's that time of the year again to cast your votes for local businesses and individuals that deserve the status of 'Best of the Best' in their region of the city. Our doctors and our practice have previously taken the title and we are looking to earn it back this year with your help!
Each year, TribLIVE hosts the Community Choice Awards, celebrating and recognizing the best the community has to offer in each region of Pittsburgh. Beginning July 13th through the 30th, they are accepting nominations for businesses and individuals that will earn a spot on the ballot and ultimately, the ability to earn the title of 'Best of the Best'.
The top companies and individuals that get the most nominations in each category will advance to the voting round that will run September 14-October 1, 2023. Winners will be recognized in special print and online section once the voting round has ended, votes are tallied and verified.
This year, the categories have become a little more specific. They are asking for the Best Family Physician as an individual, not as a practice. So make sure to vote for the doctor of your choice or a different one everyday through the voting period! We would be thrilled to have our doctors, one or all of them, earn a spot on the ballot. Additionally, they've added a 'Best Overall Business' category. We also have the ability to earn that title as well!
Voting is simple:
Click here

or click the button at the bottom of the article to land on the Pittsburgh North Best of the Best Ballot.
Scroll down and choose the first category on the left: 'Beauty and Health'. Under that category, you will see 'Family Physician (Person's Name and Company Name)'.
Write in your nomination for your doctor (i.e. Dr. Louis Heyl - Heyl Family Practice). **Make sure to include the practice name!**
Complete the registration form by providing your name and email address. Once you are registered, your nomination will be sent in.
Next, scroll down to the 'Miscellaneous' category on the left. Under that category, you will see 'Overall Business'. You can also vote for Heyl Family Practice in this category if you'd be willing!
Individuals can nominate once per day AND per category through the nomination period! So feel free to vote everyday! We would appreciate the support.
We know that in the last 75 years, the support of our practice has been primarily the result of our amazing patients that recommend us to their friends and families. Our success is a result of all of you that trust our guidance and care. Thank you in advance to everyone that is able to support us in the TribLIVE Best of the Best Awards. You are truly the best.