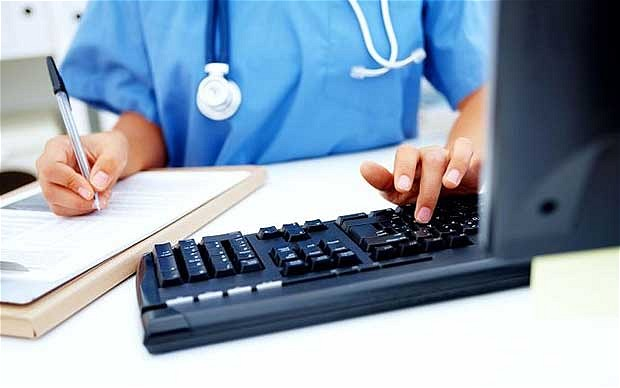 New Online Patient Portal Available
Schogel and Fardo Family Medicine and Genesis Medical Associates are excited to announce that we will be launching a brand new Online Patient Portal.  Invitations will be sent out over the next few weeks inviting you to join.  If you have not already received a invitation please make sure our office has a current email address for you on file.  Each patient needs a separate email address to participate.  For example, Husband and Wife cannot use the same email address.  And you must be 18 years or older to participate.
What exactly is a Patient Portal?  The Portal will allow you to access your Genesis Medical records 24 hours a day, view personal health information from anywhere with a internet connection, obtain recent test results, ask for prescription refills, view statements and securely email our office staff with questions.  All questions or requests will be received and processed by the office staff during normal business hours.
Since communication is key to preventative medicine we are very excited to bring you this opportunity and added convenience.  As always, if you choose not to participate you will still be able to contact our office directly via telephone.