It's that time of year again. Temperatures are cooling down, coworkers are sniffling at their desks, and kids are coming home sick from school. Fall is the time of year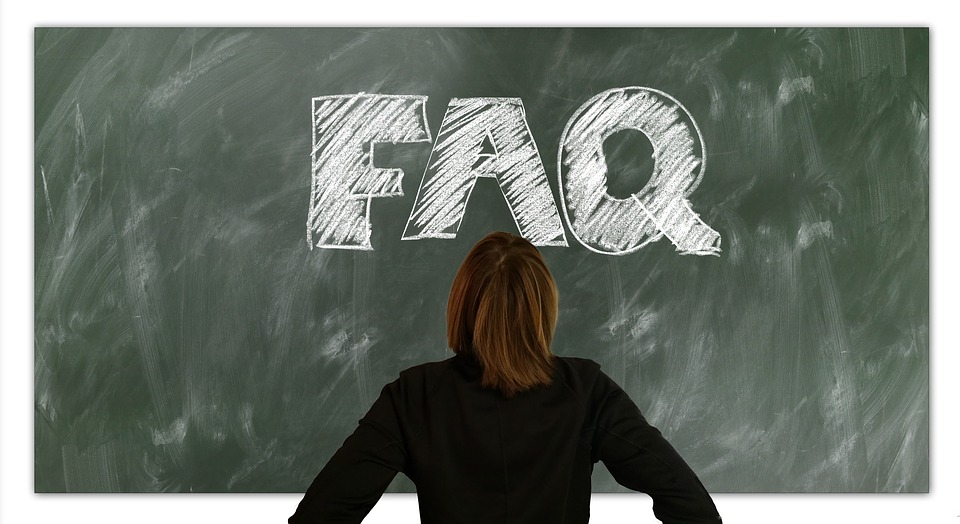 when the flu virus begins to make its way around to family and friends. One of the best ways to protect yourself from the virus this season is by getting a flu shot. However, as with any treatment, you may have questions about flu shots that you need answered before getting your shot. With that in mind, we've looked at some common questions patients ask regarding flu shots and included our answers.
What is a Flu Shot?According to the Center for Disease Control and Prevention (CDC), the flu shot is an immunization given to a patient, typically in the arm. The shot prevents three to four of the season's most common influenza viruses from affecting the patient's body during the upcoming flu season. There are even a few different types of shots that you can receive, depending on your body's needs.
I Got A Flu Shot Last Year - Do I Need Another One? It is recommended that you receive a flu shot each year to ensure your immune system can fight off the flu virus should you come into contact with it. Since the flu virus mutates every year, flu shots are altered annually to combat the season's most common influenza strains. That means 2017's influenza bugs are not the same as 2016's, and a new flu shot is the best form of protection against the virus.
Can The Flu Shot Cause Me To Develop The Flu? You actually cannot get the flu as a result of an immunization. This is a common flu shot myth that unfortunately may make some people feel the shot isn't worth it. However, the immunization contains an inactive flu virus that cannot cause infection.
I Rarely Get Sick. Do I Still Need a Flu Shot? Yes. Your body may have an impeccable immune system, but you can still carry the flu virus and spread it to others. Even if you experience mild flu symptoms, the virus can easily bounce around to your loved ones who may not be as lucky. The shot protects both you and the people around you, helping your network and community stay as healthy as possible.
What are the Side Effects or Risks Associated With Flu Shots? There aren't many risks associated with the flu shot. A vast majority of people who receive flu shots do not experience any serious problems or prolonged side effects. The few side effects associated with the shot are not severe, and do not last more than one to two days. These side effects include redness, swelling, or numbness around the area where the immunization occurred, along with minor aches, headache, nausea, or a slight fever. Severe allergic reactions are rare, but it's important to contact your doctor immediately should you experience any extreme or prolonged side effects.
Where Do I Go for More Information? If you're looking to learn more about the flu shot and/or its side effects, or you're ready to get one yourself, you've come to the right place. Our team at Genesis Medical can assist you and answer your questions about the shot and its ability to fight off the influenza virus. To schedule an appointment with one of our specialists, find your nearest location and contact us today!