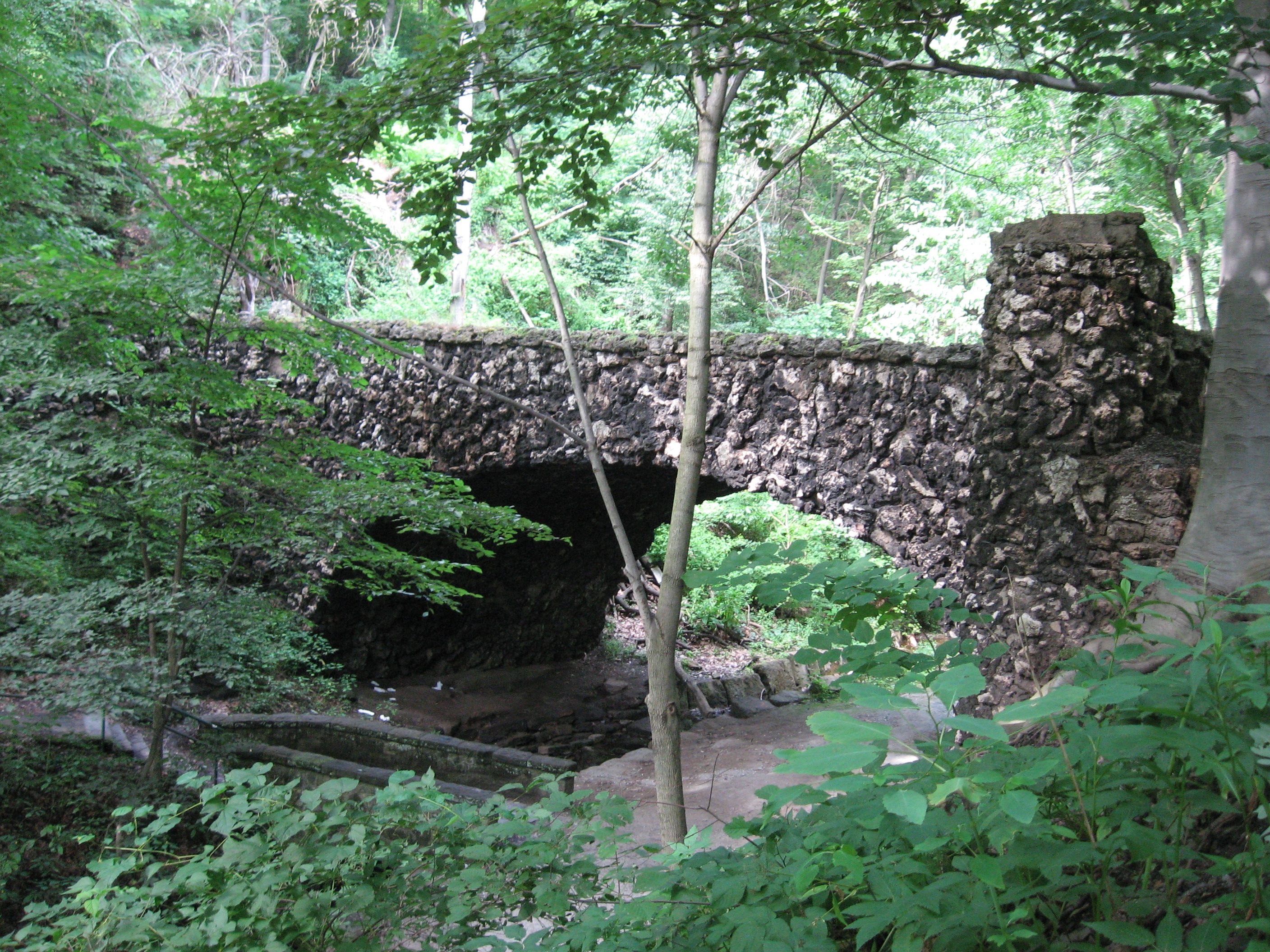 'Tis the season: the season of cookouts, beaches, and generally getting out and about after hiding from Pittsburgh's winter and spring skies! From art festivals and gallery crawls, to baseball games, to local trails, there's many reasons to get outdoors this season. But, with those outdoor adventures come an increased need to be vigilant about our health.
The reality is that even though it gets us out of our chairs and up and about, being outdoors presents its own set of health risks. Because of this, our medical team here at our Genesis Medical practices want each of you to always keep health and safety in mind as you make your plans. The following four things are particularly important to remember in our experience:
The good news is that there's no reason you can't keep going out and enjoying your summer, as long as you take steps to ensure that you're staying as healthy and safe as you can be. Remember, nothing puts a damper on summer fun like a hospital visit - and these four recommendations will go a long way in keeping you happy and healthy!
Do you have questions or concerns about your health and how summer-related factors may affect it? Please don't hesitate to contact your Genesis Medical team and arrange an appointment to speak with us. We are more than happy to help develop a care and prevention plan that will let you live up the season to the fullest, while still meeting your healthcare needs!