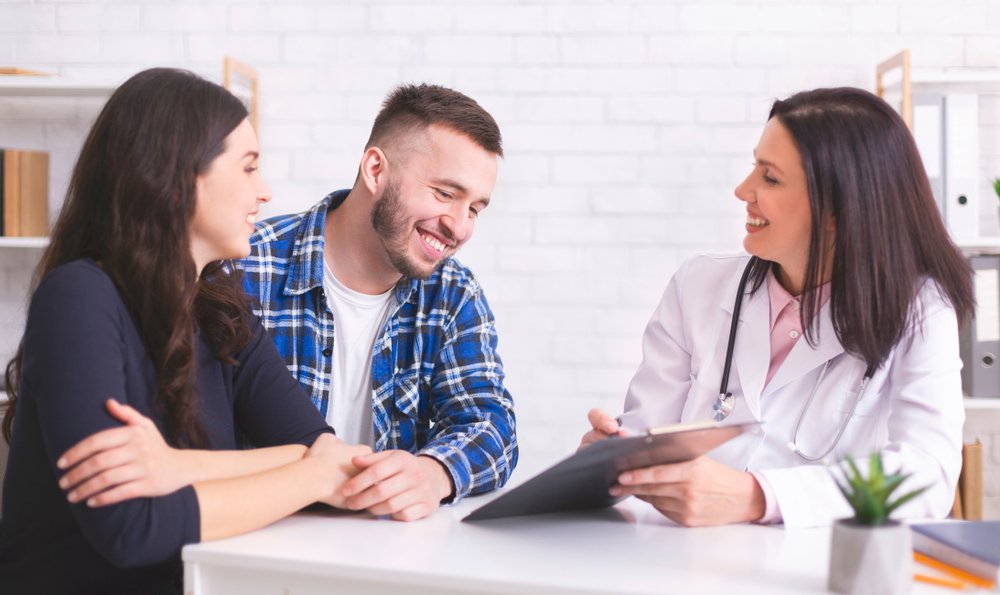 Regardless of a person's age, gender, or health condition, everyone needs a primary care physician they can trust. At Genesis Medical Associates, we're proud to have a team of primary care providers that go beyond just treating symptoms.
Located just off McKnight Road, our Northern Area Family Medicine office team is proud to offer comprehensive family medicine services to patients of all ages. Our office is staffed with knowledgeable and experienced providers who specialize in preventative care, chronic disease management, physicals, and much more. Let's delve into what makes Northern Area Family Medicine an excellent choice for anyone looking for a family medicine doctor in Pittsburgh.
Primary Care At Genesis Medical Associates
With a focus on preventive health measures, building meaningful doctor-patient relationships, and addressing the whole patient, our team of experienced family medicine physicians is dedicated to helping our patients maintain their health, wellness, and quality of life. As the foundation of our care, we believe in educating our patients and providing them with the knowledge to make informed decisions about their healthcare.
Our family medicine doctors are also well-versed in diagnosing and managing both chronic and acute medical conditions. We offer a range of services, including checkups, immunizations, screenings, chronic disease management, and more. No matter your health concern, our team is here to listen to your needs and provide you with the best possible care.
The Northern Area Family Medicine Team
Our team of family physicians at Northern Area Family Medicine consists of compassionate and knowledgeable physicians who strive to provide patients with the highest quality health care. When you visit our office, you'll be greeted by our friendly staff and have the opportunity to meet with one of our experienced primary care providers.
Our medical professionals and family doctors are here to provide you with personalized, high-quality care, and they are committed to helping you achieve and maintain your best health. We are proud of our providers and hope you have the opportunity to meet with one of them soon!
Are you looking for a new primary care doctor? Look no further than Genesis Medical Associates. We are dedicated to providing families with access to primary care and improving the overall health and wellness of our patients. We offer a variety of services including primary care, gynecologic care, cardiology, telemedicine, and more. Visit one of our many Pittsburgh, PA locations or schedule an appointment online today.