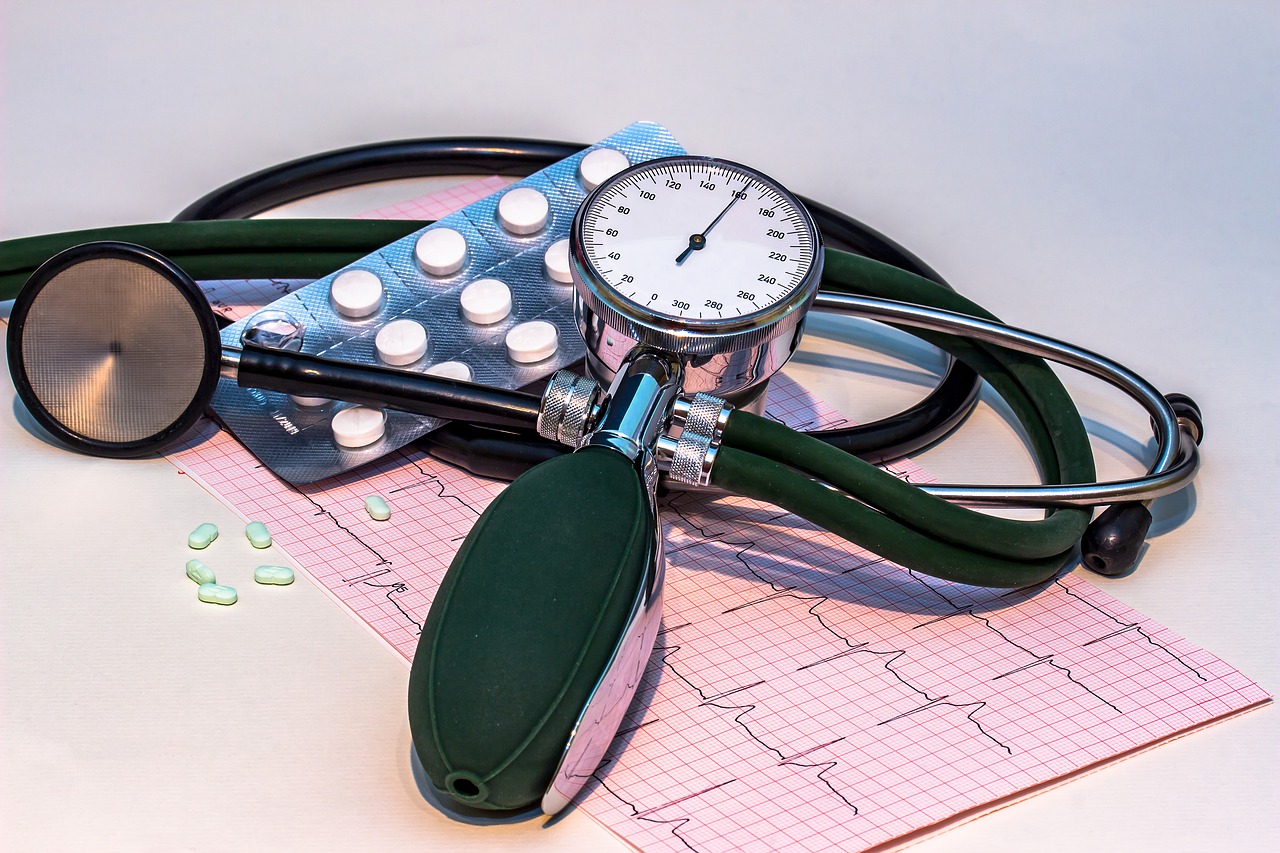 Valentine's Day is not the only celebration during the month of February. It is also American Heart Month, a time dedicated to raising awareness on properly caring for our heart. And that care is important: 1 and 4 deaths in the United States are due to heart disease. And sadly, heart disease is the leading cause of men and women alike.
These numbers are particularly tragic because many heart problems can be avoided with small changes to your lifestyle. Simply adding more exercise and eating healthier foods can make a big difference in your overall health and quality of life for years to come! With that in mind, let's look a little closer at what you can do to live your best and fullest heart healthy life.
American Heart Month may be ending, but awareness of heart health should go beyond the month of February - especially because there are certain risk factors you have no control over. For example:
Your risk of heart problems will increase as you get older.
Certain ethnicities have a higher risk of heart disease.
A history of heart disease in your family lineage can also be a significant factor.
Because of these factors, managing your risk factors and leading a healthy and happy lifestyle will all allow you to live your best life!
For more information on combating heart disease and improving your health, contact us at any of our offices throughout the Pittsburgh region. We're here to answer your specific questions about your risk, your lifestyle, and what you can do to best manage your health!