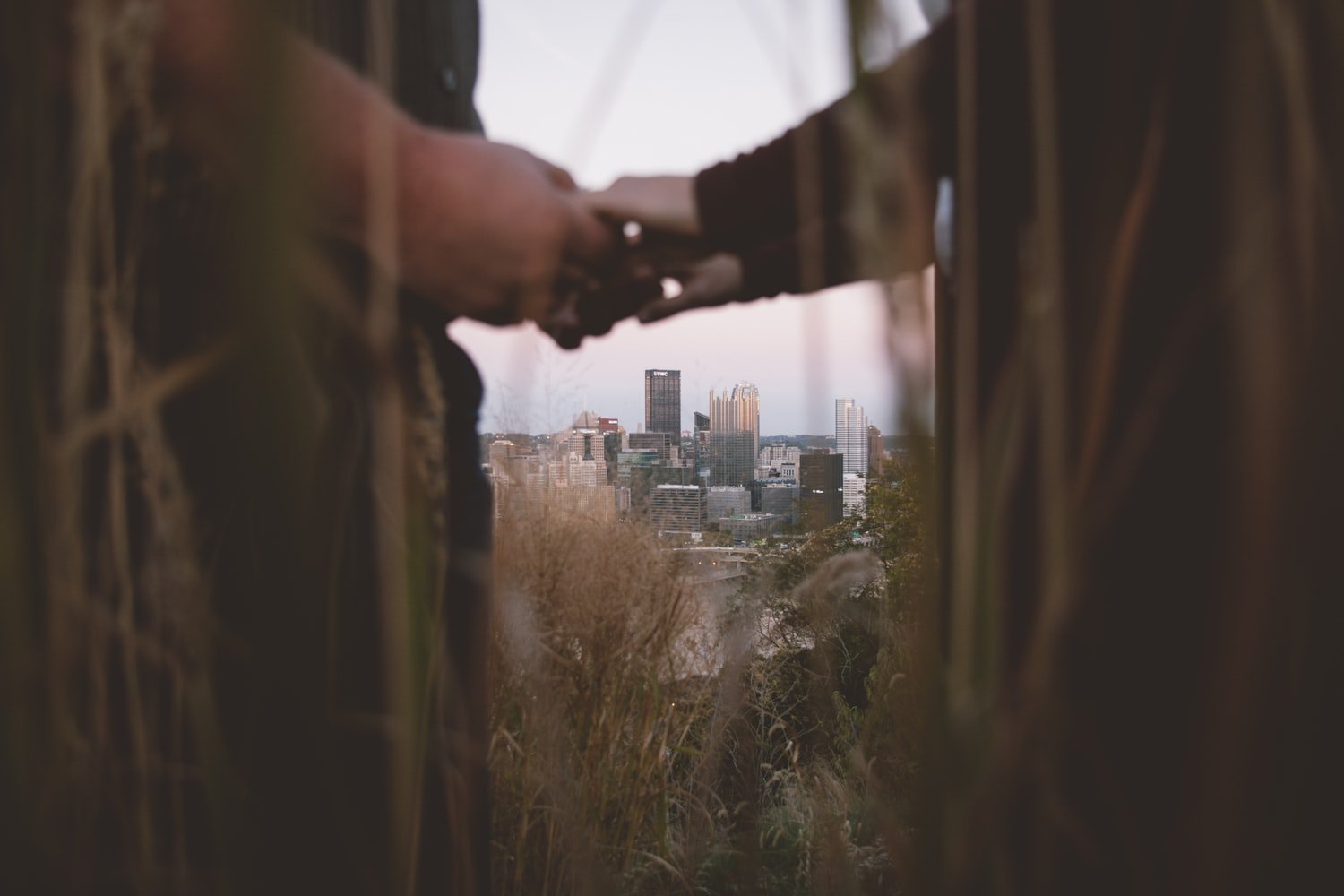 The end of the road is near for those waiting out the Highmark vs. UPMC healthcare dispute. In June of 2019, the state-legislated consent decree between the two Pittsburgh healthcare giants will expire – leaving countless families in our city and beyond with the unfortunate need to search for new primary care providers, specialists, hospitals and emergency rooms.
Why? In short, the Highmark vs. UPMC consent decree is the byproduct an inability from both sides to co-exist with each other for the betterment of our city's health. And in turn, innocent patients will be the ones facing the consequences.
A DEEPER LOOK
The dispute between Highmark and UPMC reached its boiling point in 2014, when the contract between the two expired and new terms could not be agreed upon. UPMC announced it would no longer offer in-network access to its hospitals, doctors, and services for those with Highmark insurance plans. However, the state of Pennsylvania intervened before the mandates could be implemented, and brokered a five-year consent decree that secured Highmark members continued access to UPMC services. With the decree set to end on June 30th, the harsh reality for those individuals is fast approaching.
For some, the matter of altering healthcare services isn't the end of the world. But what about those who spent their entire lives building trustful relationships with the same doctors and providers? For them, this can be an exceedingly stressful situation – especially if their health conditions are serious and require consistent treatment. Their network of doctors, co-pays, deductibles, and annual costs will all change. In addition, individuals who qualify for Highmark Medicare  Advantage Plans might be required to pay in advance if they seek treatment at UPMC hospitals and cancer centers, as well.
Regardless, every Highmark customer will face significant disadvantages. 
OUR SOLUTION
So, what's the answer?
From a UPMC vs. Highmark perspective,there isn't a clear one – at least in the immediate future. Although that's where we at Genesis Medical Associates enter the picture. We've always been (and will continue to be) an independently owned physician group that accepts all medical insurances. If you're already with us, you don't need to worry about switching healthcare providers or doctors. Nothing changes. And, for prospective new patients forced to transition next summer, just know you'd be joining a first-class care team that operates with a family-like approach. 
The health of our patients – and not what's in their wallets – will always be our top priority.
As part of the Genesis family, you will experience dedicated care that emphasizes health promotion, disease prevention, patient education and verifiable quality of treatment. Our offices are conveniently located throughout the northern suburbs of Pittsburgh.  Don't hesitate to schedule an appointment with us today by calling 412-369-9550, visiting our website or using our Same Day Smartphone app!