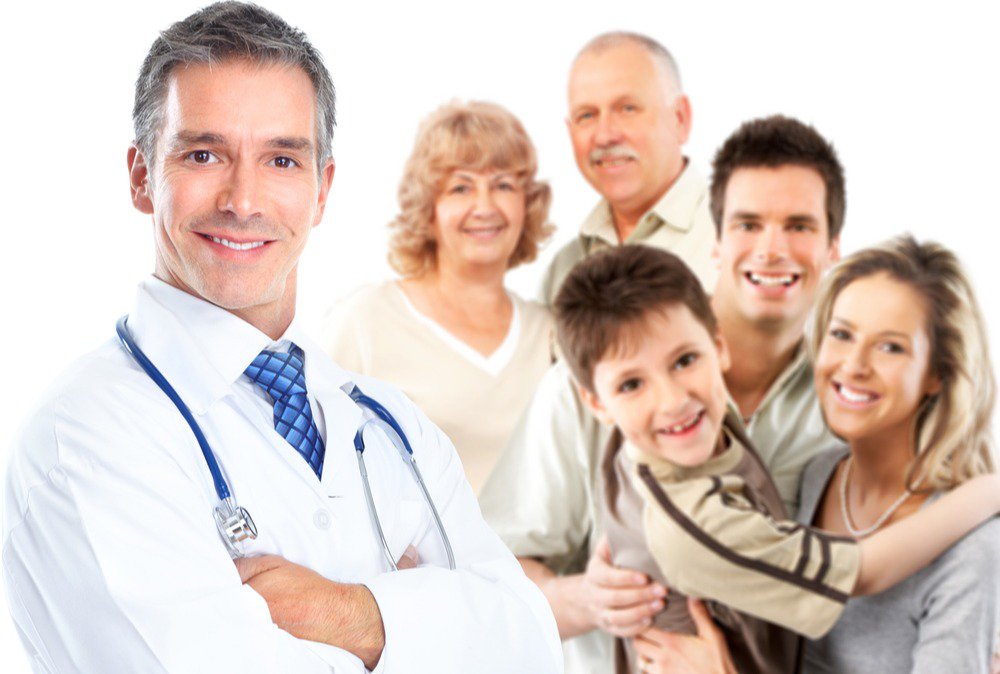 Genesis Medical Associates is a top-notch provider of primary care services located in Pittsburgh, PA. From family doctors and pediatricians to specialist referrals, our team at Genesis Medical Associates provides comprehensive care to their patients. Primary care is an important part of any individual's health regimen, so finding the right doctor is essential. Genesis Medical Associates is proud to serve a wide array of areas surrounding Pittsburgh, PA. Whether you choose Koman and Kimmell Family Practice or any of our other primary care locations, you can rest assured you are in good hands at Genesis Medical Associates.
Primary Care At Genesis Medical Associates
One of the standout features of Genesis Medical Associates is the team-based approach to patient care. All members of your healthcare team are in constant communication with one another, so if your doctor or nurse practitioner has started addressing a particular health concern, that information will be shared among all team members for better continuity of care.
At Genesis Medical Associates, same-day appointments are available for both new and existing patients so that urgent medical concerns can be addressed quickly. You'll get prompt attention from experienced healthcare professionals without having to wait weeks for an appointment.
At Genesis Medical Associates, your health plan is tailored to meet your specific needs as well as those of any dependents you may have. Your plan will include preventive measures like:
Checkups.
Screenings.
Immunizations.
Diagnosis and treatment options.
Counseling on nutrition and lifestyle change.
Referral to specialists when needed.
Management of chronic conditions.
Imaging tests such as X-rays.
Medication therapies.

These are only a few of the services that you can receive as a primary care patient at Genesis Medical Associates. No matter what is concerning you, our physicians are here to help.
The Koman And Kimmel Family Practice
The Koman and Kimmel Family Practice is led by a team of highly skilled and friendly healthcare professionals, dedicated to providing quality medical care for their patients. Their wide range of services includes everything from preventive care and vaccinations to physicals and chronic condition management. The staff at this location take the time to get to know their patients and get a full picture of their medical history and current health needs. You can choose from experienced providers like:
With experienced and knowledgeable staff, Genesis Medical Associates has become a go-to for those looking for exceptional care and service. No matter which provider you choose, the care team at Koman and Kimmell Family Practice is here to help you receive comprehensive care.
Genesis Medical Associates is a premier provider of healthcare in Pittsburgh, PA. From comprehensive family medical practices to dedicated volunteer work within the community, Genesis Medical Associates is committed to providing outstanding care to their patients every day. If you are looking for a new doctor, don't hesitate to reach out to the Genesis Medical Associates providers at any of our various locations.
Genesis Medical Associates is dedicated to providing families with access to primary care and improving the overall health and wellness of our patients. We offer a variety of services including primary care, gynecologic care, cardiology, telemedicine, and more. Visit one of our many Pittsburgh, PA locations or schedule an appointment online today.