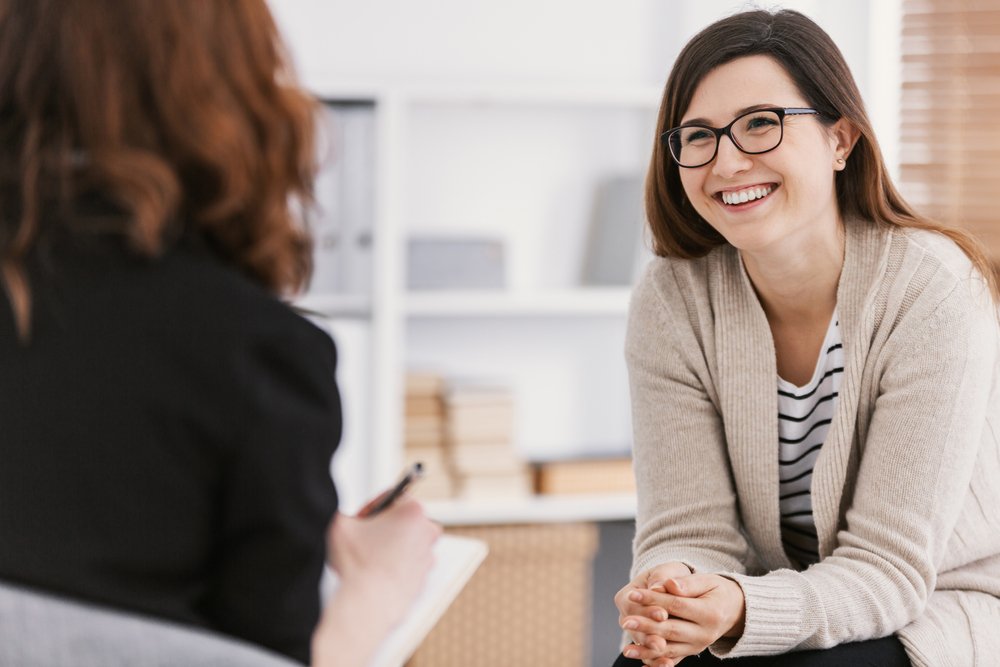 While heading back to school is an exciting time, it can also be quite stressful, especially for teachers. The beginning of a new school year can bring all sorts of challenges, from getting to know a new group of students to managing a larger workload. It is normal to feel overwhelmed, but it's important to take notice of how much it is affecting your mental health.
If you find the stress is affecting your daily life, it might be time to seek out some professional help. At Genesis Medical Associates, we understand that mental health is just as essential as physical health. That's why we've outlined how behavioral counseling can help you manage your emotions and get through the year.
What Is Behavioral Counseling?
A behavioral counselor can provide you with the support you need to get through this tough transition or any other problems you may be facing. Counselors are trained to understand the root of your challenges and help you develop healthy coping mechanisms. They can also provide guidance on how to deal with specific situations, such as difficult students or how to balance your home and work life.
Behavioral counseling works by providing a space for open communication between a patient and their counselor. When patients begin to work with counselors, they will typically answer questions that will help their provider understand their situation and why they seek medical attention. Based on this information, the counselor can start to develop a series of interventions that involve proven methods to address problems and concerns in a patient's life. Typically, patients and counselors work together on an individual level, ensuring the patient's focus is on what they can do within their life to manage factors contributing to their mental health.
At Genesis Medical Associates, our behavioral counseling specialists are trained to work with individuals, families, and groups in treating mental, behavioral, and emotional problems and disorders. Research has shown that the combination of physician management of medications along with counseling is the most successful method of treating anxiety, depression, and other mental health problems.
How Can Behavioral Counseling Help Me?
Behavioral health therapy is incredibly helpful for those struggling with their mental health, or even those who just need someone to talk to. Everyone goes through difficult times, and bottling up emotions often leads to them manifesting in negative ways such as an emotional outburst or developing unhealthy coping mechanisms. Behavioral counselors can help you understand and manage your emotions in a productive way, rather than letting them get the best of you.
There are many benefits to seeking out behavioral counseling, including:
Improved communication skills and enhanced relationships - One of the main goals of counseling is to help you communicate more effectively. This improved communication can help reduce stress in all areas of your life, from work to your relationships. By improving communication, counseling can also help improve your relationships with family, friends, and co-workers.
Enhanced coping skills - Counselors can provide you with healthy coping mechanisms to deal with stressors in your life. These coping skills can help you manage difficult situations without resorting to unhealthy habits, such as drinking or overeating.
Increased self-awareness - Counseling is a great tool for teaching you to be more aware of your thoughts, feelings, and behaviors. This understanding can help you make better decisions, both in the short and long run.
Better stress management - Counselors can teach you how to better manage your stress levels and reactions to stressful situations. This can lead to improved focus and concentration, as well as increased energy levels.
Greater clarity - Counselors can help you gain clarity on your goals and what steps you need to take to achieve them. You can also gain a deeper understanding of your thoughts and emotions to better evaluate
Improved mental health - A counselor can help you identify negative thought patterns and work on developing a more positive outlook. This can lead to overall improved mental health.

If you are a teacher heading back to school, behavioral counseling can be an invaluable resource. No matter your challenges, a counselor can help you develop healthy coping mechanisms to get through the year.
Our behavioral counselors are trained to understand the root of your challenges and help you develop effective strategies for a better quality of life. To learn more about our behavioral health services or to schedule an appointment, contact Genesis Medical Associates today.
Genesis Medical Associates is dedicated to providing families with access to primary care and improving the overall health and wellness of our patients. We offer a variety of services including primary care, chiropractic services, mental health counseling, cardiology, telemedicine, and more. Visit one of our many Pittsburgh, PA locations or schedule an appointment online today.